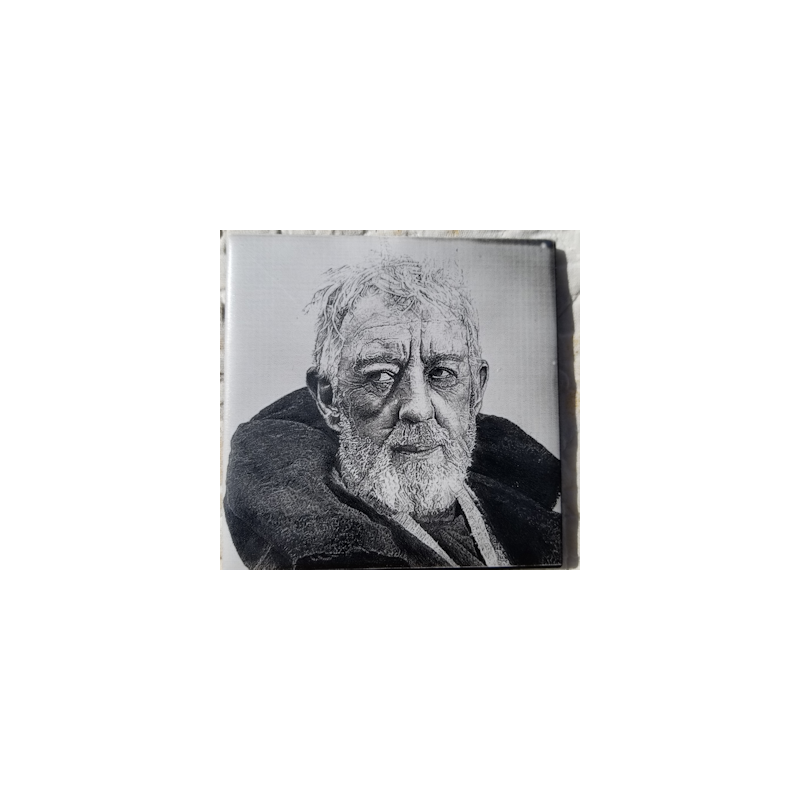  
Square Tile
Glazed ceramic tile makes a great display piece, or it can be incorporated into remodeling projects.  Get pictures of your children or pets engraved and added to your kitchen or bath!

The overlay color can be customized.  The images shown are made with flat black paint.
Security Policy: SpartanDragon is committed to the privacy of your personal data. We only collect what is necessary for purchase and shipping of our products, and we will not sell, trade, or give away your information without your permission.

Delivery policy: Our products are shipped as securely as possible, bubble wrapped as necessary. Shipping details are listed in the description of each product.

Return policy: Returns are only accepted for products received broken or made incorrectly.