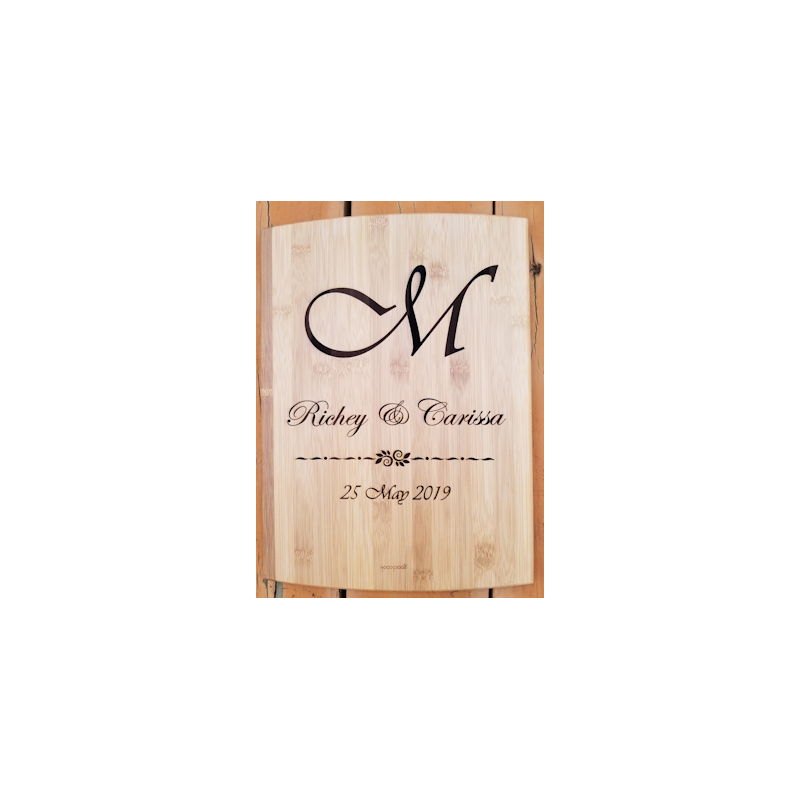  
Heavy Cutting Board
This large cutting board is approximately 11" x 14" and is made of bamboo.
Security Policy: SpartanDragon is committed to the privacy of your personal data. We only collect what is necessary for purchase and shipping of our products, and we will not sell, trade, or give away your information without your permission.

Delivery policy: Our products are shipped as securely as possible, bubble wrapped as necessary. Shipping details are listed in the description of each product.

Return policy: Returns are only accepted for products received broken or made incorrectly.